Diane Market-Gaston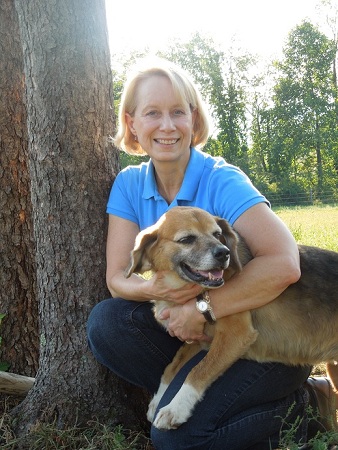 Hello, my name is Diane, and I am so glad you decided to visit our website. Thank you. I have been a licensed, clinical social worker for over 25 years and have worked with many types of clients, utilizing my specialty in the field of addiction. From my clinical practice, I have enjoyed watching people become the best they can be.
My daughter Samantha began to ride horses when she was about 8 years old. I decided that was God's message to me that I, too, should finally pursue my long love for horses. Thus my equine career began.
In 2000, I sought to combine my love for horses with my clinical practice. I went to my first EAGALA Conference (Equine Assisted Growth and Learning Association) in Texas and certified in May 2002, at which point I began to implement equine-assisted therapy into my practice. I then certified with Greg Kersten's OK Corral in 2005 and again in 2012. In 2006, I founded Creative Interventions and opened a clinical practice at Grateful Acres in Morgantown, West Virginia.
At Mystic Mountain, we are committed to implementing a personalized equine growth learning experience. We believe that striving for betterment, finding fit in our relationships, and belonging somewhere is key; to live a life with purpose and passion is the essence of the human experience. Please join us for an equine experience that is sure to become an unforgettable part of your life's story.